Intel 'gags' Linux distros from revealing performance hit from Spectre patches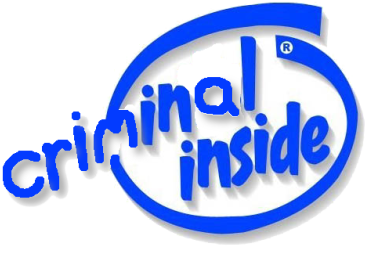 Open-source champion Bruce Perens has called out Intel for adding a new restriction to its software license agreement along with its latest CPU security patches to prevent developers from publishing software benchmark results.
The new clause appears to be a move by Intel to legally gag developers from revealing performance degradation caused by its mitigations for Spectre and Foreshadow or 'L1 Terminal Fault' (L1FT) flaw speculative attacks.
"You will not, and will not allow any third party to … publish or provide any software benchmark or comparison test results," Intel's new agreement states.
The new term appeared with the fixes for 'L1 Terminal Fault' that were recently delivered to Microsoft and Linux distributions.