How to Handle Your Client's Design Tasks in 2018 like a Pro
This article was sponsored by BAW Media. Thank you for supporting the partners who make SitePoint possible.
Do you ever get the feeling that your web design clients have upped their expectations? Rest assured, it's probably true, and not just your imagination. In fact, because they have constant access to evermore information, including what their competitors are doing, your clients consequently will want to make very sure they're getting the most bang for their buck.
You can expect 2018 to be no different, especially if you choose to "wing it". The better approach is to adapt to what businesses are looking for, this will allow you to successfully compete in an ever-changing marketplace.
Keeping your clients happy doesn't need to be difficult. Here are some suggestions that will help keep them knocking at your door.
1. Use BeTheme's 290+ Pre-built Websites to Find the Perfect Fit For Your Client
Be Theme is a top-5 seller on ThemeForest, for two major reasons:
Its 1-click installer is innovative and reliable. It will save you a ton of time when you are trying to get a project underway.
It has the largest number (290+) of pre-built websites on the market. This includes more than 30 business niches. Be Theme is making it easy for you to pinpoint the perfect website theme for a client.
Here are just a few examples of Be Theme's pre-built websites that demonstrate how easy it can be to keep a client happy.
They Have 60+ Templates for Creative Industries
Clients in the creative industries can be among the most difficult to satisfy. These 3 examples shows you how Be Theme can easily help you create stylishly elegant websites sure to please any fussy client in the creative industry.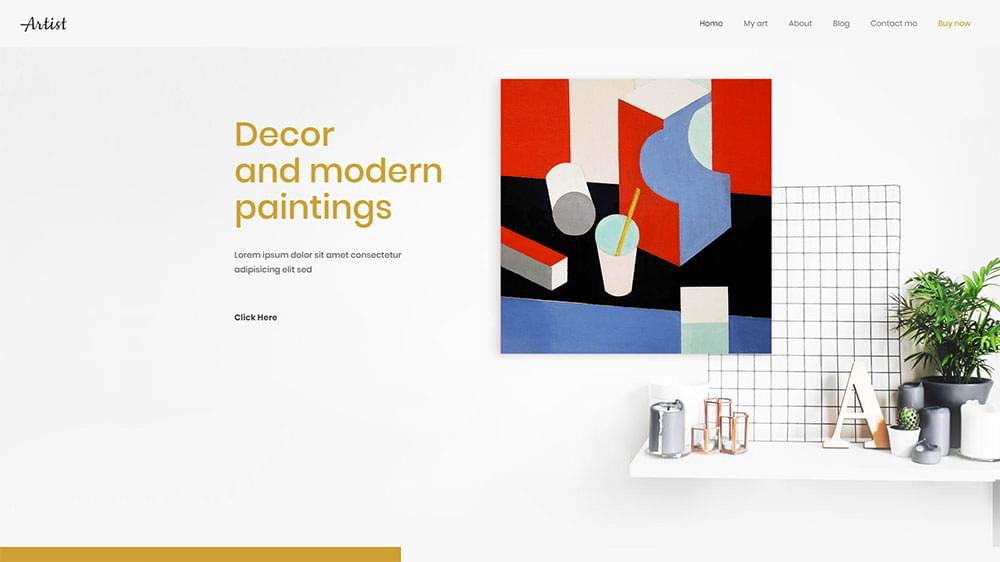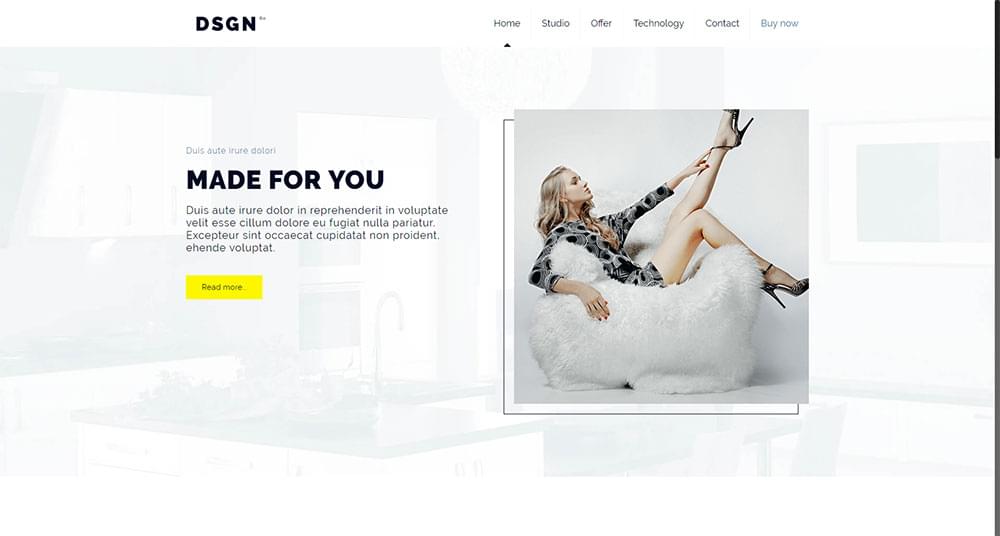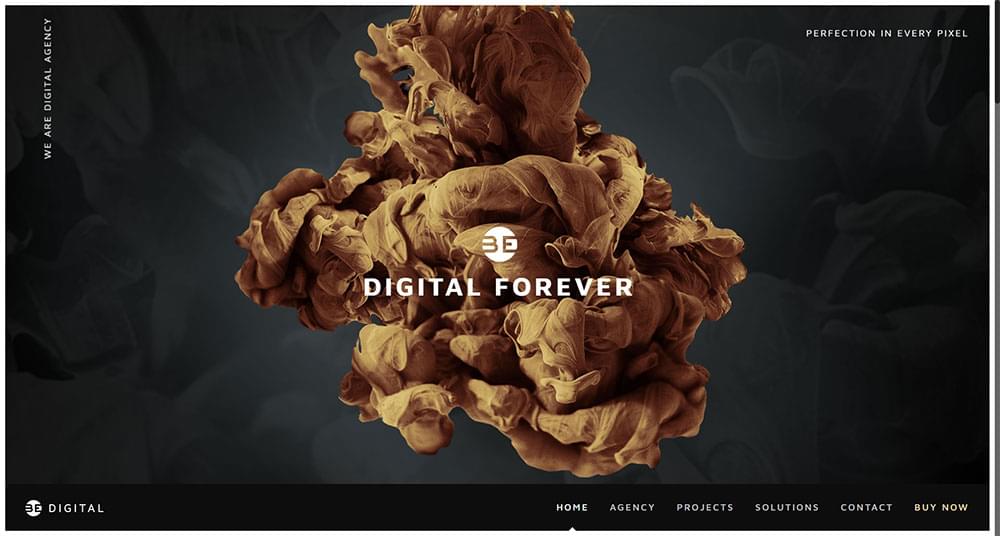 You'll have no problem finding a perfect match for photographers, visual artists, or video makers. There are also multiple options for architects and interior designers, not to mention a heap for fashion designers and beauty salons. Bloggers haven't been left out either, and there's plenty of choices for ad agencies and marketers too.
Each of these 60+ pre-built websites is different. Each of them is designed to help your client stand out among the competition. Yet, they have several features in common.
Interactive galleries that are ideal for portfolios and showcasing products
An emphasis on large, eye-catching images
Intuitive navigation, no matter the size and makeup of categories or pages
Clear structures are emphasized to make a client's brand crystal clear
30+ One-Page Pre-built Websites
One-page websites have a tendency toward uniqueness; which can make it difficult to build a one-pager that will satisfy a client's needs. But have no fear, Be Theme's 37 different templates have you covered.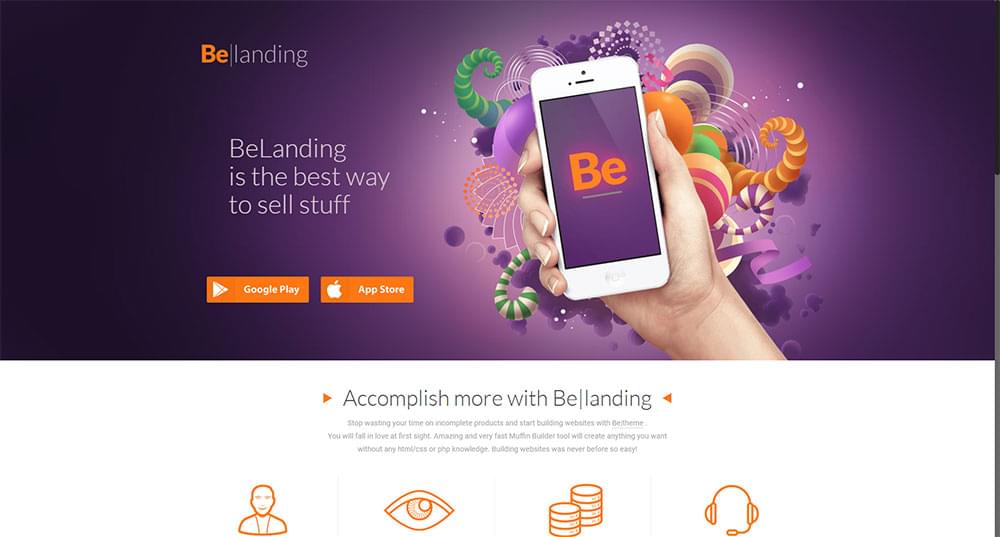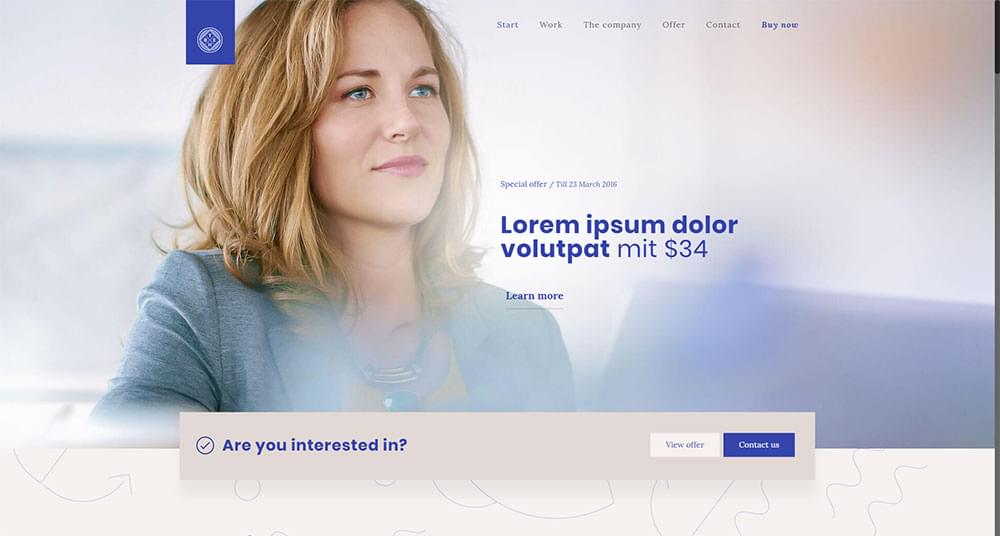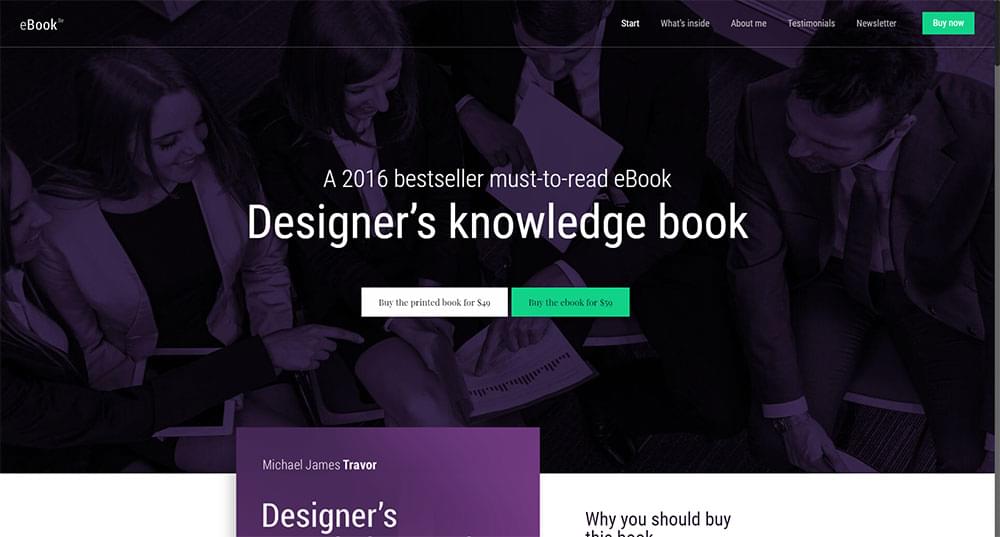 There's lots to like in these one-page themes. Each theme is responsive and each makes excellent use of white space to create a great looking design. Flexible structures enable you to arrange your content and media however you want to, and in most instances, you can build a one-page website in less than 4 hours
9+ Pre-built Websites for Online Shops
These pre-built websites were specifically designed for eCommerce businesses.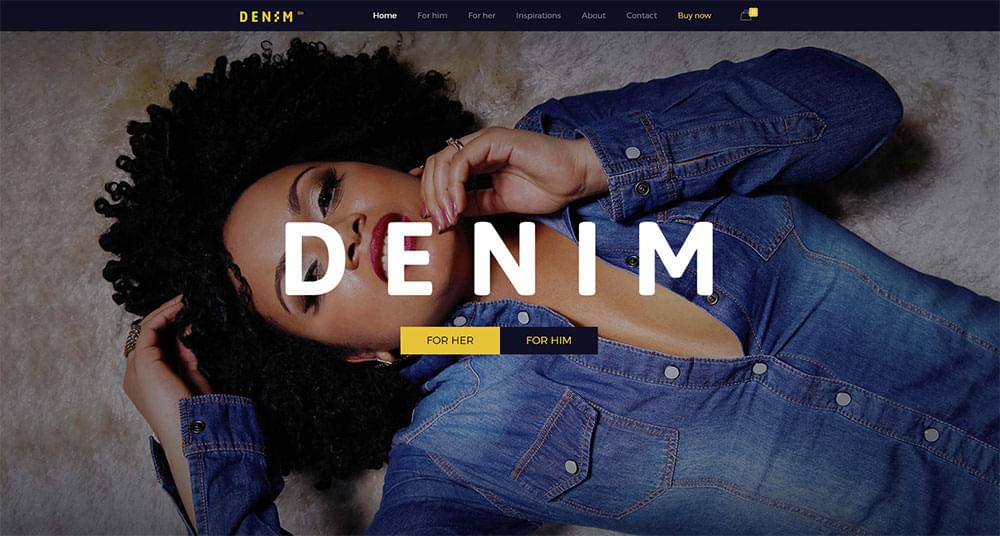 Continue reading %How to Handle Your Client's Design Tasks in 2018 like a Pro%