10 best cheap fitness trackers: top affordable sport bands to keep you fit
Update: We have bidden farewell to the Misfit Shine 2 in our list of the best cheap fitness trackers as the Huawei Band 2 Pro has joined the ranking. Read on below to see where it falls.
Activity trackers, which started out as humble pedometers for step counting, have evolved into powerful wrist-worn training partners.
Now even those more advanced trackers that offer sleep analysis and heart rate monitoring can be bought for under $100/£100, and we've curated a list of the best among them.
Track steps, calories burned, heart rate, distance travelled, sleep and even your children's activities with this latest generation of activity trackers. What they all have in common is they can help anyone go from unhealthy to fit.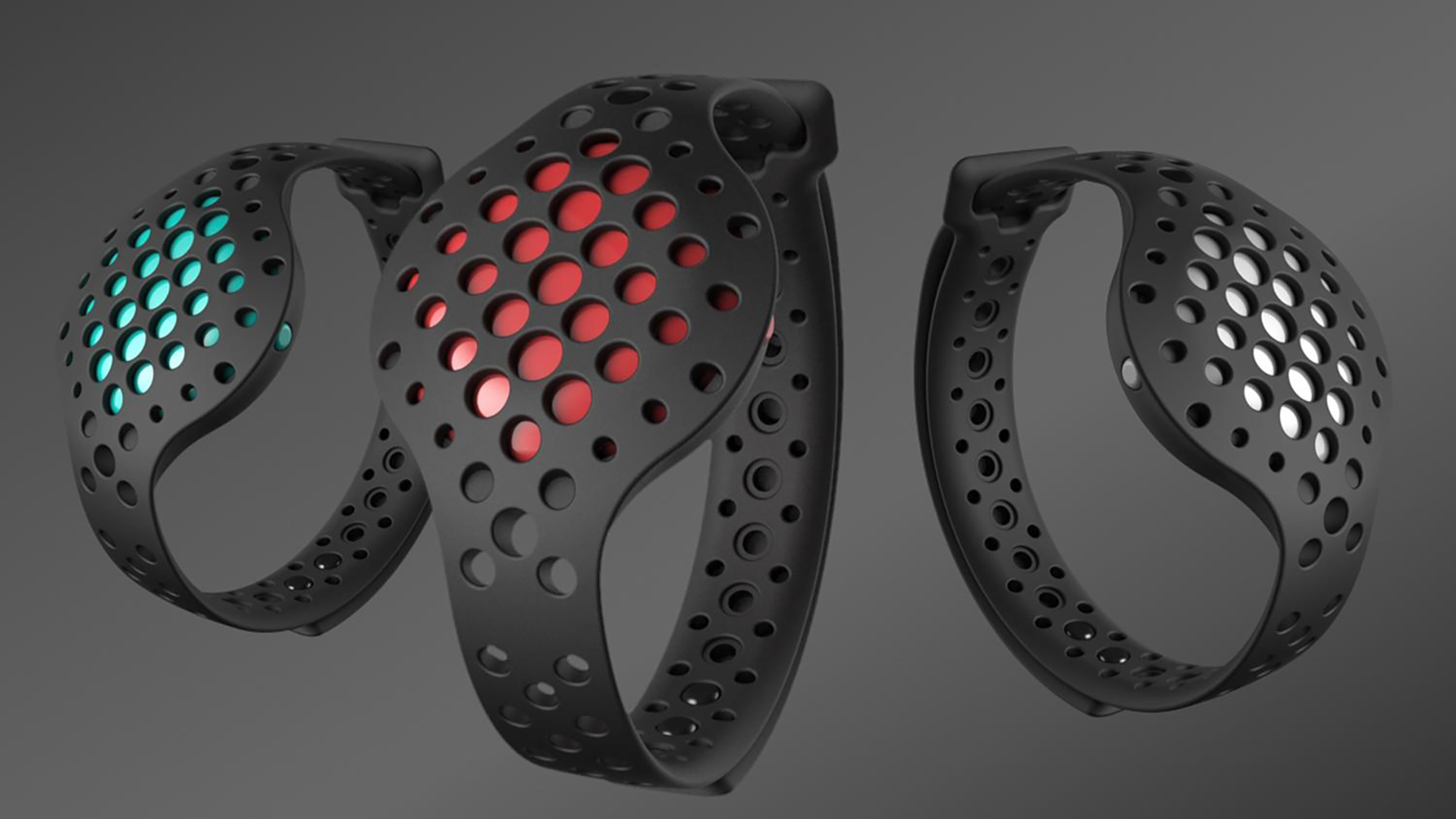 The Moov Now wearable is one of the best movement trackers out there thanks to its 9-axis accelerometer – the same one used in missile navigation systems. As a result it can not only track your daily steps, calories and the like but also other movements. That means guided, personalized training feedback.
The Moov Now can measure running impact, gym repetitions and swimming strokes, so you can work out with a virtual personal trainer that knows exactly how well you're doing and can tell you how to improve. It's also waterproof and lasts a good six months before the watch battery needs swapping out.
Read the Moov Now review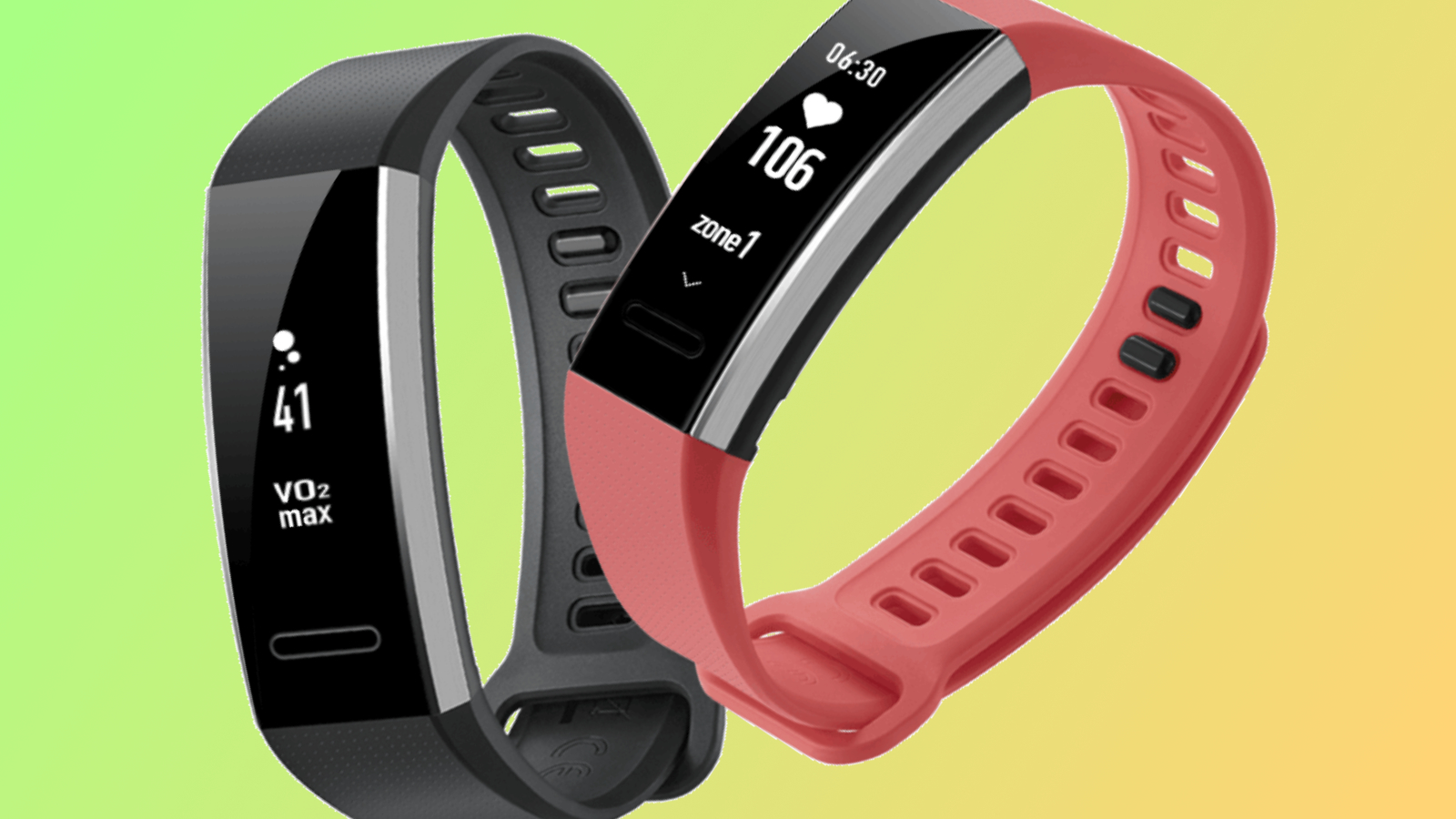 The Huawei Band 2 Pro is our second favorite cheap fitness tracker in the world as it offers a lot of decent features for relatively little money.
Fitness band features include your standard step and sleep tracking but it also comes with a heart rate monitor, VO2 Max sensor, GPS for when you're out running and it offers some good battery life too.
There's a very slim screen on the Band 2 Pro unlike the Moov Now above, but interacting with it is a little difficult and while it does show some notifications it's not always easy to read them. As an affordable fitness tracker though, there's a lot to love about the Band 2 Pro.
Read the Huawei Band 2 Pro review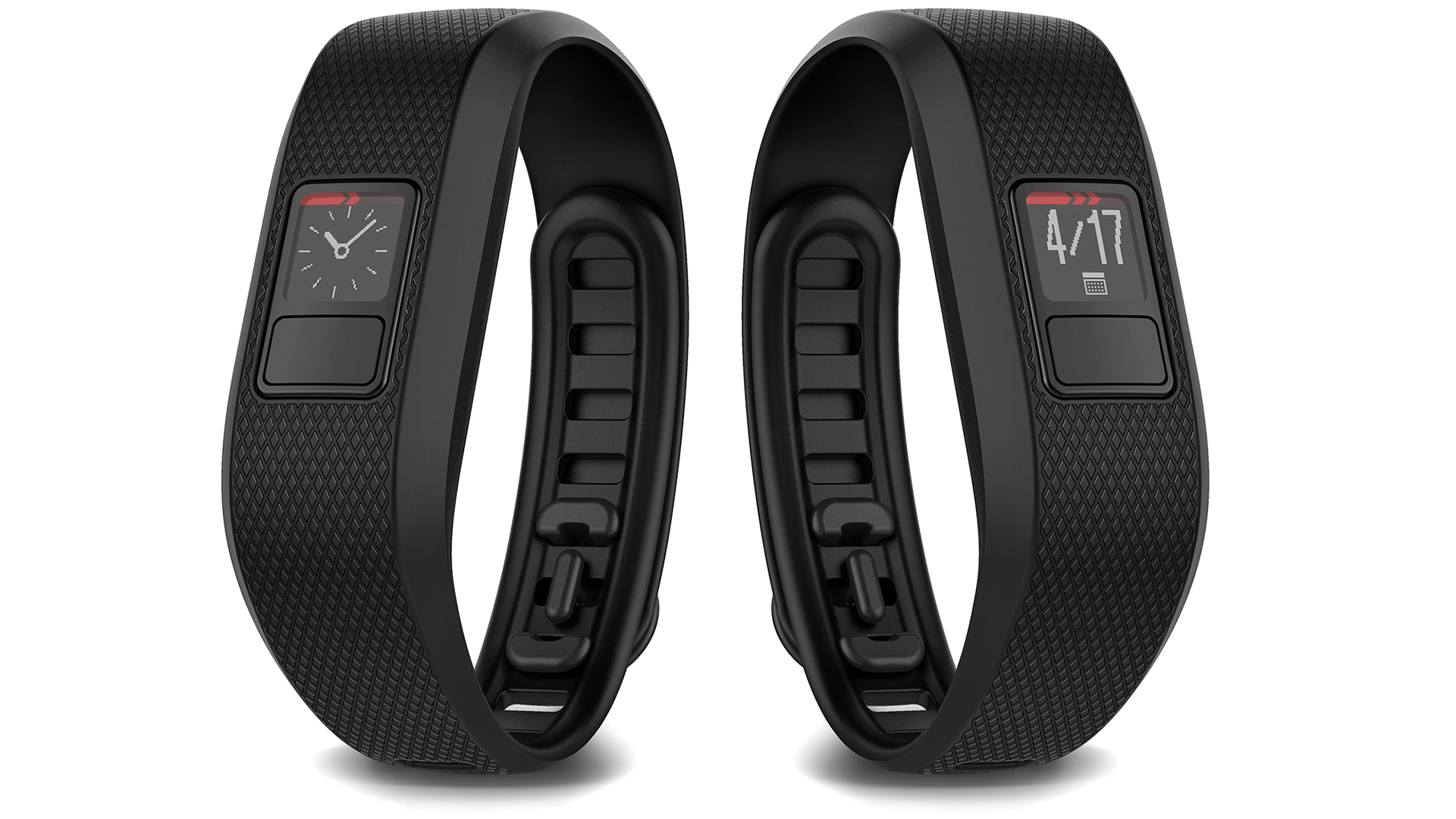 The Garmin Vivofit 3 features a battery that will keep going for an entire year before it needs changing – yup, no charging required. It's also water-resistant, so you don't even need to take it off when swimming.
That means all day tracking of steps, calories, distance, intensity minutes when you train and even sleep tracking at night. Then view it all in the Garmin Connect smartphone app.
The screen is small but does the job of offering instant feedback while also conserving battery. Plus, the display features a move bar to keep you from being too stagnant, which also works with an audio alert if you want. There are plenty of band options too, so you can find the right design for you.
Read the Garmin Vivofit 3 review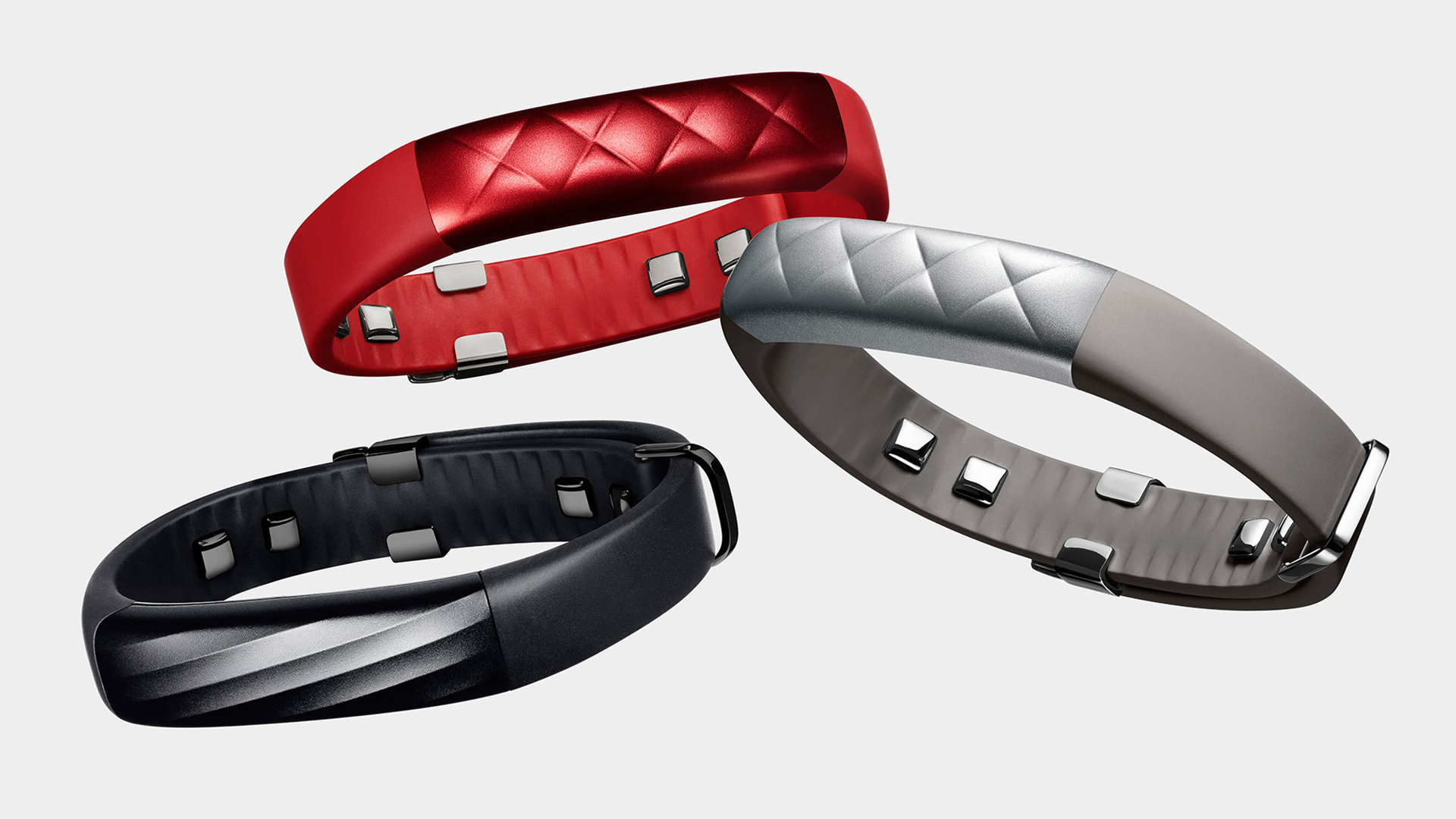 The Jawbone UP3 looks good, like really good. And there are plenty of colors and styles to pick from for your ideal model. Each features motion sensing smarts to track steps, calories burned and various exercises automatically. But it's the sleep tracking that Jawbone excels at.
The UP3 will track light, deep and REM sleep variations after automatically kicking into sleep mode as you nod off. It also tracks resting heart rate, which can help to give a more accurate picture of health as it changes.
What's really useful is actual feedback in the app, with links to relevant scientific articles that could help offer ways to improve your sleep. Since it lasts for seven days on a charge you rarely need to take it off.
Read the Jawbone UP3 review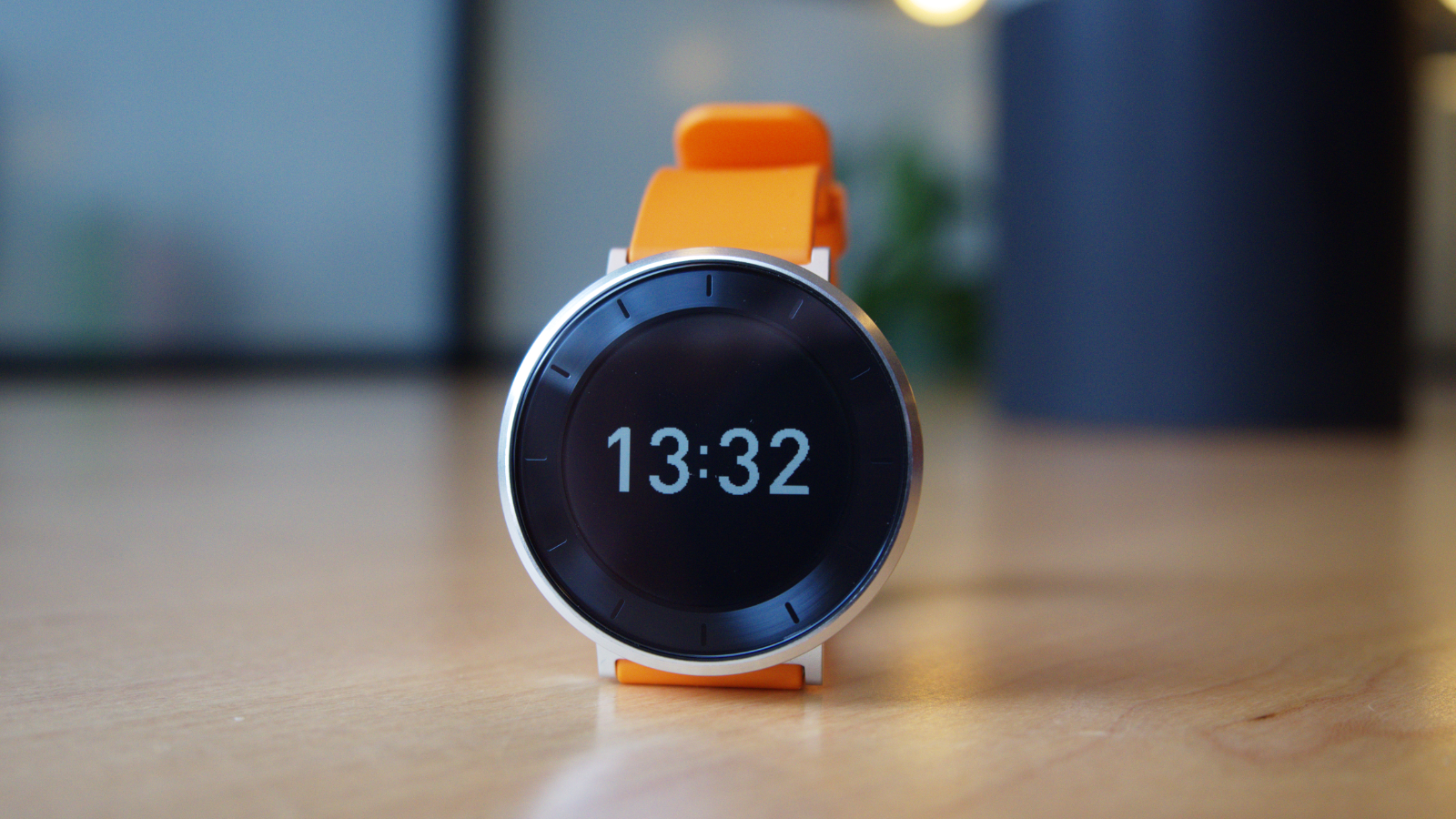 The Huawei Fit is a simple device and one of the easiest to use on this list, but if you're looking for a traditional step tracker without too many features packed in you'll likely appreciate this option from Huawei.
It looks attractive on your wrist and also comes with a heart rate tracker, as well as a waterproof design so you can wear this in the shower.
Sadly it's only available in some markets and isn't on sale in the UK at the moment, but we'll be sure to update this guide if Huawei decides to release it around the world.
Read the full Huawei Fit review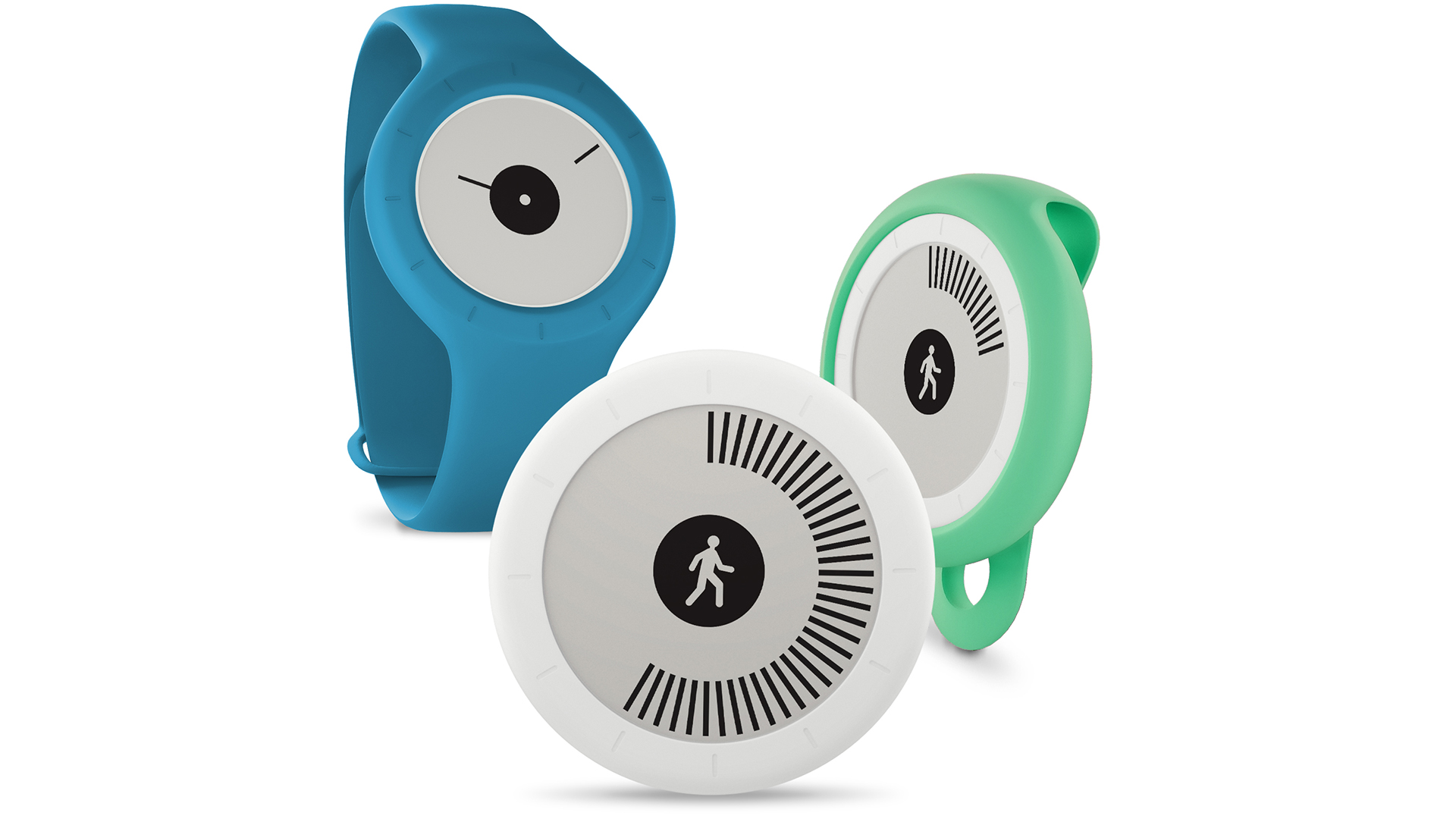 Withings offers plenty of value for money in its Go, thanks to the company's years of experience being filtered into one accessible wearable.
The result is an affordable activity tracker that also features a screen for at-a-glance feedback. This is an e-ink display, meaning low power consumption which allows the Go to last up to eight months before needing a cheap watch battery swap-out.
While on the move, the Withings Go will track steps, calories burned, distance and even sleep. It'll also track running (not with GPS) and even swimming strokes, thanks to its waterproof-to-50m build.
The Go can be worn on the wrist or clipped to clothes and comes in five color options. Everything is also viewable in more detail via the free Withings Health Mate smartphone app.
Read the Withings Go review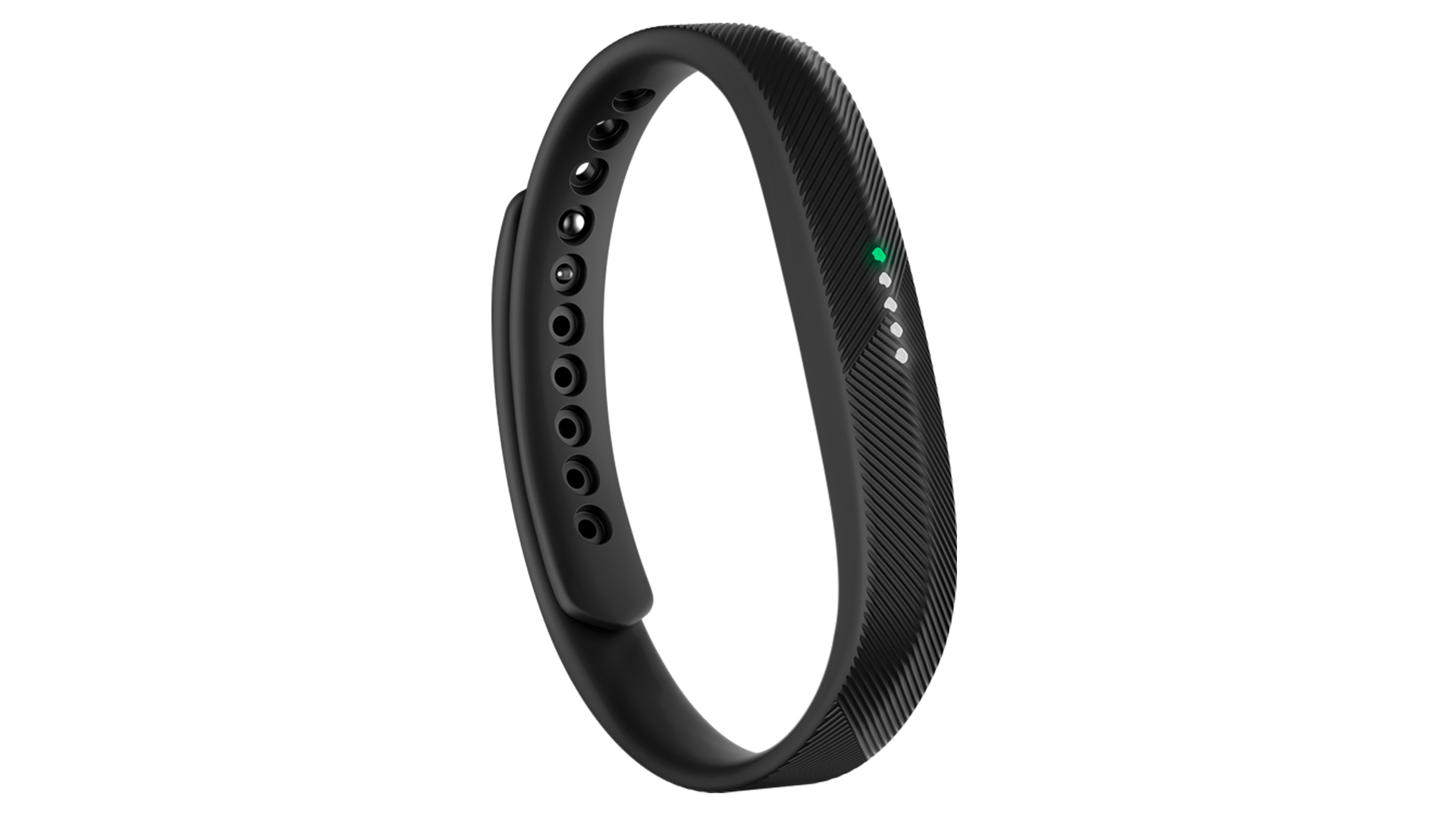 There's a reason Fitbit was one of the first breakthrough activity tracker makers and is still going strong today – it works. And in the case of the Fitbit Flex 2 it works well with lots of features for a low price.
The Flex 2 will do all the usual step, distance and calorie burn tracking using its motion sensor smarts, but it goes further. You can also track sleep and even do exercises that the band will automatically detect and track. Everything syncs wirelessly to the smartphone app and offers clear feedback to help you make health progress.
The Flex 2 is also swim-proof, comes in different styles and uses LED lights and vibrations to notify you about calls and texts from a connected smartphone. All that and it should last five days before needing a charge.
Read the Fitbit Flex 2 review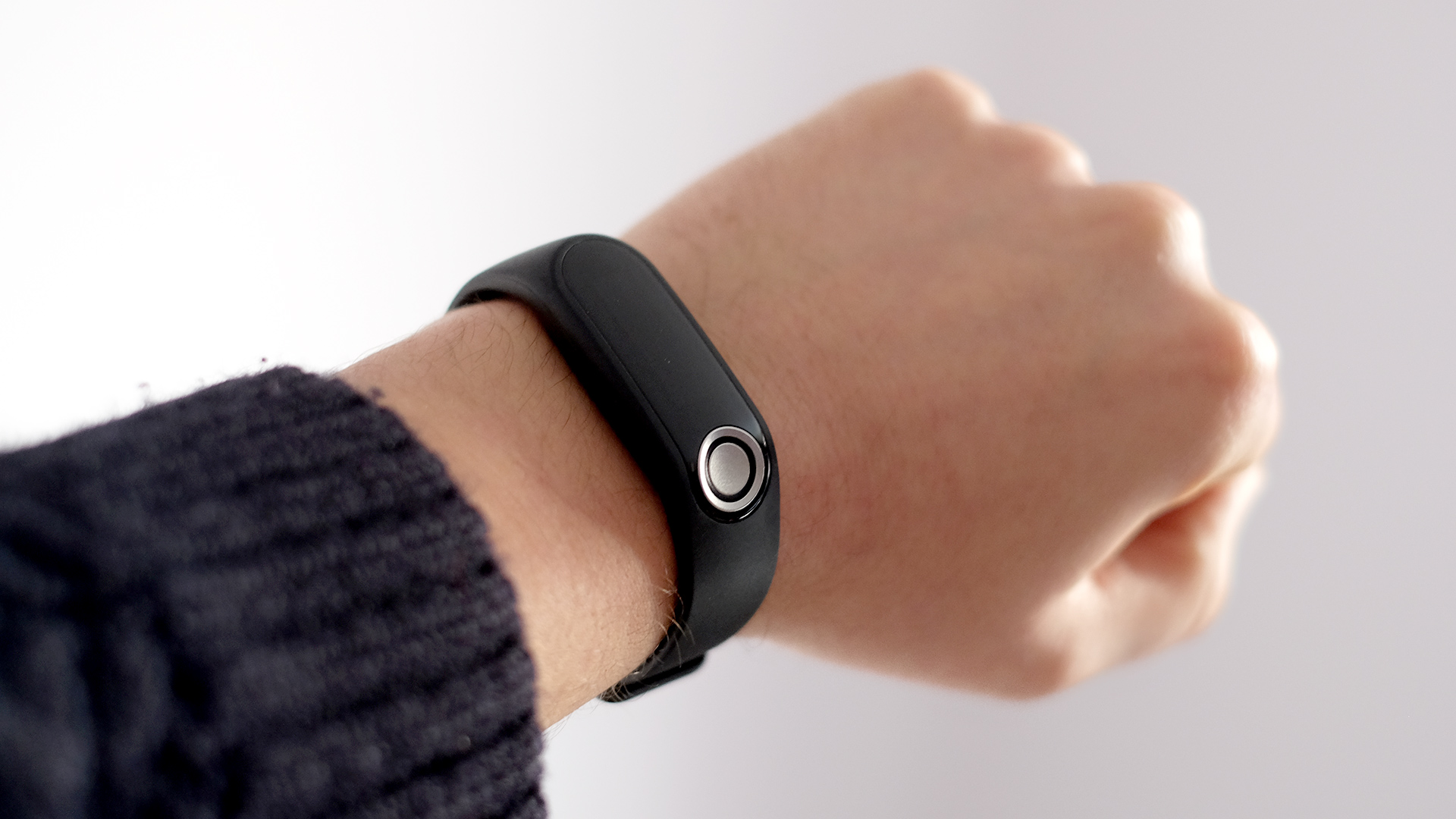 Perhaps one of the more innovative devices on this list, the TomTom Touch is a fitness tracker with a built-in body fat scanner that should be able to give you a clearer picture of your fitness than most other trackers.
Press the button on the top and it will do a scan of your body fat to work out the ratio of flabby bits compared to what you should have.
It also comes with all the other tracking tech you'd expect, including a heart rate monitor and step counter to make sure you're doing your best to keep fit and healthy.
Read the full TomTom Touch review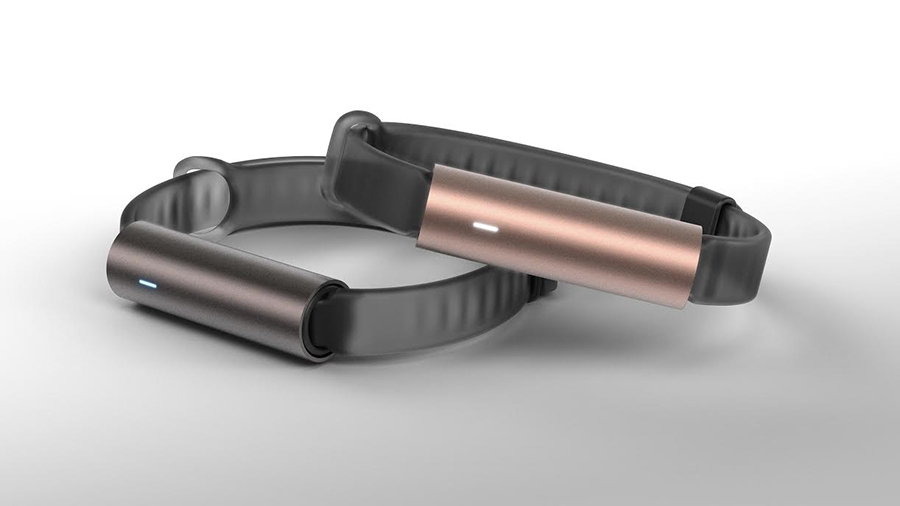 The Misfit Ray is an affordable yet very attractive activity tracker that should appeal to anyone wanting to make sure their wearable enhances their look.
There are plenty of muted color options to pick from and each features the same anodized aluminum central device with LED lights. There's also a smart button that can be set to control aspects of your smart home, for example.
The swim-proof wearable uses replaceable batteries for a charge-free six months of constant use. That includes step and sleep tracking plus vibration alerts for calls, messages, reminders and alarms.
Read the Misfit Ray review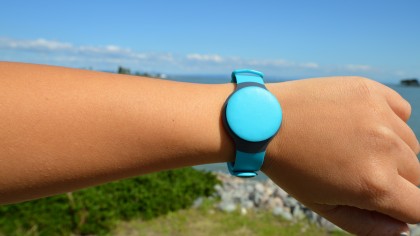 If price is your main focus, you may want to opt for the Misfit Flash. You can get this tracker for so little money now we were surprised when writing this guide.
We originally gave the Misfit Flash a three star review, which isn't very good, but since the price has dropped we think this tracker is a lot better value now and worth picking up if you're looking for something very simple to track your steps.
It won't be able to do a lot of what the other trackers on this list can do though, so if you want much more than a glorified pedometer you should look elsewhere.
Read our Misfit Flash review