Open Source Summit: Day 2 features TensorFlow, BlockChain, and HitRecord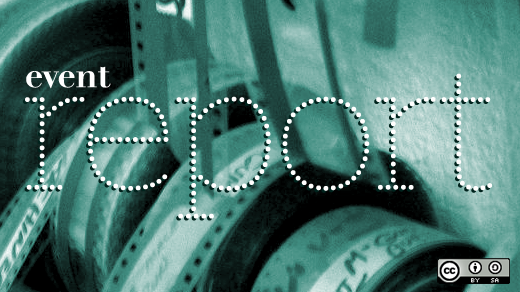 The actor and founder of HitRecord Joseph Gordon-Levitt kicked off the second day of the Open Source Summit. His open creative community, HitRecord, allows for the evolution of open source film projects. We learned how a company is using BlockChain to fight poverty while keeping plastic out of the ocean, and about how Microsoft and Google are now more deliberate about how they create a culture of openness inside and outside their companies.
Watch as Jason Hibbets and I give you a quick summary of day 2, and I manage to understand what TensorFlow is along the way.