Why Every Business Needs a Website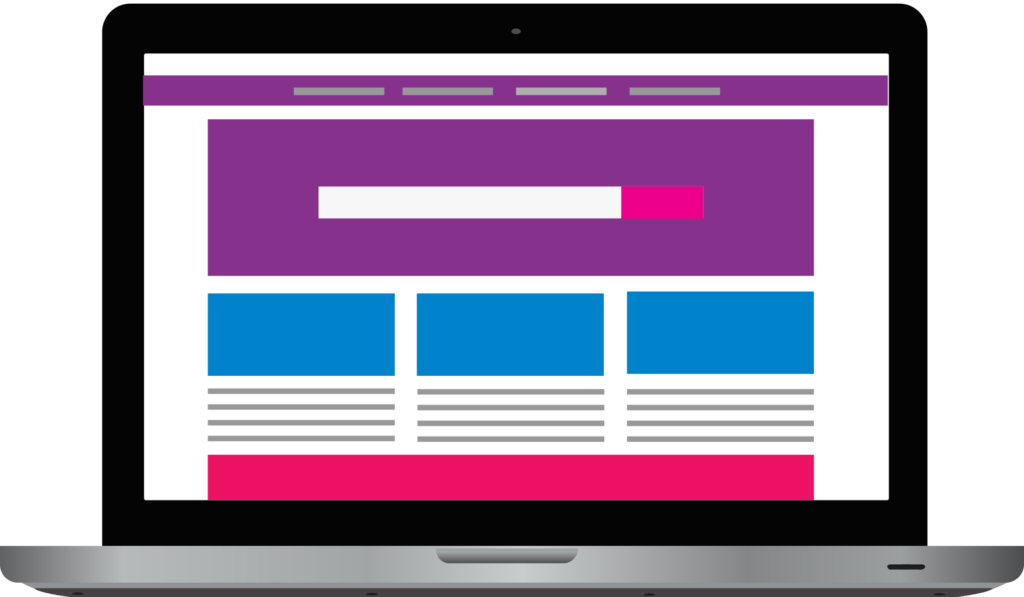 This article is part of a series sponsored by SiteGround. Thank you for supporting the partners who make SitePoint possible.
In 2017, the reality is that any business that desires new customers or clients needs a website. Almost all of those customers will use the internet to find businesses before they try anything else.
If a person is new to an area and wants to find coffee shops, dentists, doctors, daycares, or mechanics, how will they do so? They'll search online. Those searches take so little time that a business must be prepared to stand out, and capture the potential customer's attention in the fleeting moments that they have.
A potential customer flipping through Google's mapped results may ignore the first two businesses for not having websites to look at at all. They tap on the third business's website only to find that it does not work well on their phone, so they move on to number four. Just like that, the three businesses closest to the customer have been written off due to their lack of a useful, up-to-date, mobile-friendly website.
The website for any business needs to be professional and practical. It needs to contain the right information to convince potential customers to make an order, call, or come visit. It needs to be consistent with your signage, your elevator pitch, and your brochures, but it also needs to be better than all of those things. It needs to drive traffic to your business, even if you don't sell anything online. It needs to convince people that this business has the answers to the problem they're trying to solve.
More than being useful, a website is a point of pride for a business. The state of the site's design, mobile friendliness, loading speed, and accuracy of its information may not be an issue to the business owner, employees, or regular customers — but it definitely matters to potential new customers.
Regardless of your situation, you need this virtual signage and information online. Perhaps the entirety of your business is conducted on the Internet as a software startup, or perhaps your mom and pop restaurant serves local clientele from a well-known, rustic location and you have no online services at all. Either way, you still benefit from the traffic and the good reputation that your business can gain from a website done right.
A Good Return on Investment
In many cases, building a good website is a ridiculously easy choice to make. Take a look at the examples below to understand just why that is.
Case Study #1
You own a local mechanic's business. You've been quoted the cost of an informational website at $2,000. This website will be a responsive brochure website, including information on services, testimonials, contact details, and lots of imagery. But you balk at the price — after all, you aren't in a high margin business, and you don't have much money to spare. However, you need to consider the return on investment.
In 2015, AAA estimated the annual maintenance cost of owning a single vehicle was about $766. That means that every customer driven your way by a website can grant you another $766 in revenue, on average, per year.
If the website produces three new clients in the first year, you'll already have covered the cost of the website. Convert one visitor per year after that, and you can cover ongoing maintenance and hosting fees. Any other conversions after that are pure profit!
Perhaps not all of that revenue is profit. After all, there are costs to providing services beyond that of your website. But many families own multiple vehicles, so you may double or triple that revenue each time you convert a household.
With that data in mind, why wouldn't you want a website?
Case Study #2
Not convinced? Let's take a look at an interesting type of business — wedding venues. If there was ever a business that needs a website, this is it. Couples scour the internet for images, as many as they can find, of various locations, before going to visit them in person. Without a good visual website, your venue may never make that shortlist!
Continue reading %Why Every Business Needs a Website%