Google Pixel 2: what we want to see
Update: Google is heavily rumored to be making the Pixel 2 and Pixel XL 2 waterproof – fingers crossed you'll be able to dunk your next Google phone.
The next flagship phone(s) from Google will likely arrive later this year, but we're already thinking about what the Google Pixel 2 and Pixel 2 XL may have in store for us.
The search giant has done with the Nexus line and in its place the firm has created a slightly more premium, and far more mainstream range.
We're talking, of course, about the Google Pixel and the larger Google Pixel XL, two high-end handsets aimed at the same market as the iPhone 7 and Samsung Galaxy S7.
They were a strong first try too, scoring high in our reviews, but they stumbled in some areas and arguably didn't quite stack up to their rivals.
But Google is sure to learn from its mistakes and make the Pixel 2 even better. 
To help it along, we've come up with a list of the specs and features we most want to see, along with guesses at what we're likely to see, and as news and rumors inevitably begin to roll in we'll add those to this article too.
Cut to the chase
What is it? The next of Google's Pixel phones
When is it out? Late 2017, possibly October
What will it cost? A flagship price is all but guarenteed
Google Pixel 2 release date and price
Key points:
Pixel 2 release date likely to be October
Expect a flagship price tag too
The Google Pixel and Pixel XL were both launched in October 2016, so we'd expect to see the Pixel 2 roughly a year later, in or around October 2017.
Although the Pixel line is new, it's building on the now defunct Nexus range, which also tended to have a new handset in around September or October of each year.
There's no word on what the new model will cost, but the old one started at $649 (£599, AU$1,079), or $769 (£719, AU$1,269) for the XL version, so similar pricing wouldn't be surprising.
Google Pixel 2 news and rumors
The first rumor for the Google Pixel 2 is it will come with a waterproof design. A Senior Editor at 9to5Google reported a source has said the phone will be dunkable when it's released.
As for other Pixel 2 rumors, there are precisely zero so far. But we can take an educated guess at some of the things we're likely to see.
For example, the Snapdragon 835 looks like the chipset of choice for 2017 flagships, so there's a good chance the Pixel 2 will use that, though with a likely late 2017 launch Google may opt for something even newer. It's also likely to have 6GB of RAM, as that too is rumored for a number of phones.
One thing we can be pretty sure of is that the Pixel 2 will run whatever the latest version of Android is at the time, and there's a good chance that it will launch alongside Android O.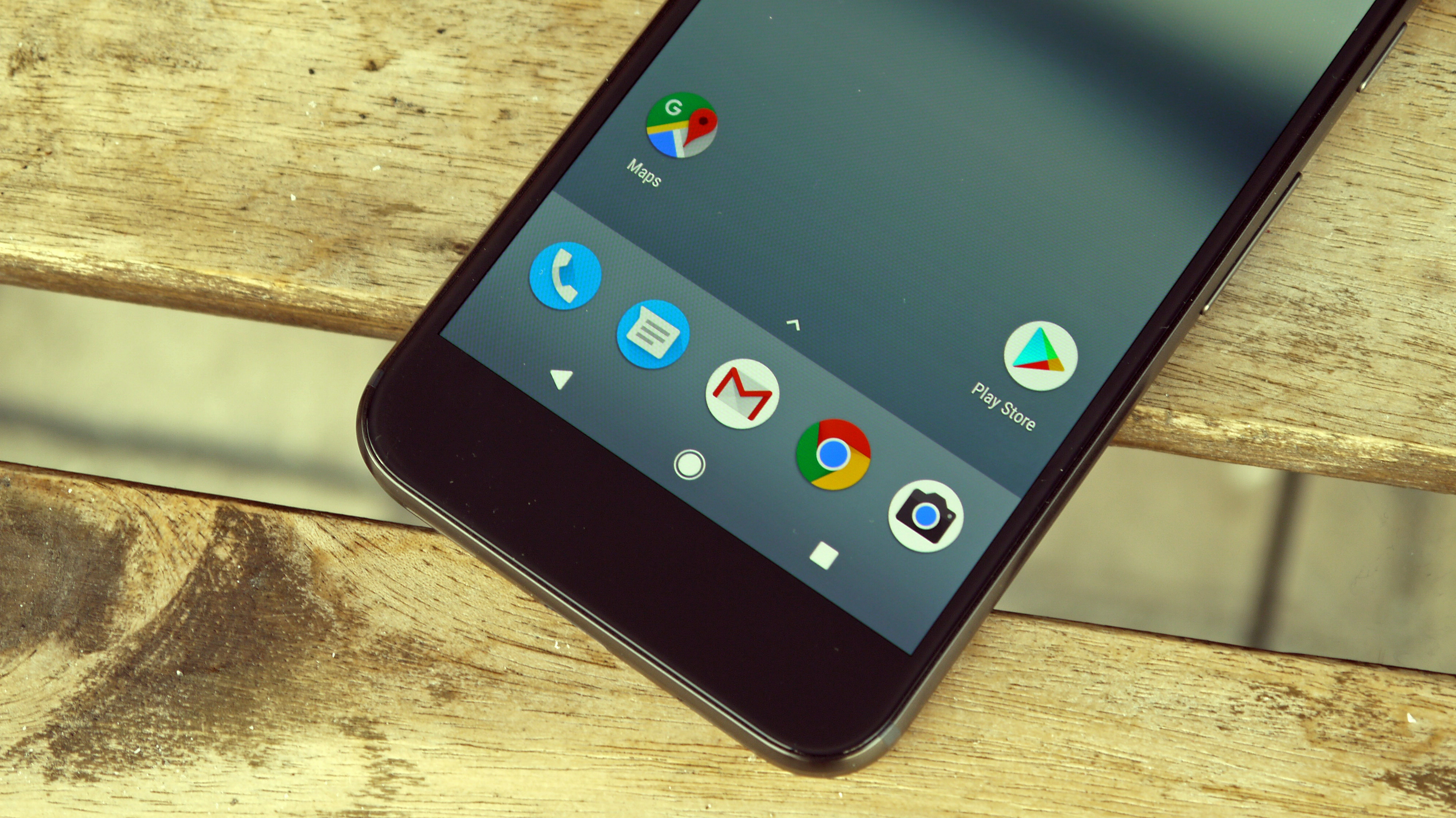 Elsewhere, the Pixel 2 is likely to build on what came before and add missing features – don't be surprised if it's water resistant this time around, and the screen on the standard Pixel 2 could be boosted to a QHD resolution.
That would bring it in line with the Pixel XL, especially as Google has positioned the range as built for its Daydream VR platform, for which those extra pixels would really help the visual experience.
Google also heavily marketed the Pixel on its camera skills, so further improvements there are likely, but the company may stick with what works – which could mean the same 12.3MP sensor.
What we want to see
The above is what we're expecting to see, but the following is what we'd like to see, if the Google Pixel 2 is to really impress us.
1. A lower price
The Pixel and Pixel XL are high-end phones, but they have beyond high-end prices, with the XL costing more than just about anything outside the iPhone 7 Plus, and the standard Pixel rivaling other flagships in price, despite not quite matching all their specs.
If Google really wants to make these phones mainstream, then for the Pixel 2 it needs to slash the price. Apple is a big name in hardware already, so it can get away with wallet-worrying prices, but Google's Pixel brand still needs to grow.
2. A sharper screen
The original Pixel has just a 1080p screen, which isn't quite a flagship spec when most rivals (including the Pixel XL) have QHD ones. It's also problematic when the Pixel is positioned as a VR-friendly phone, yet doesn't quite have the pixels to back that up.
So we'd like to see a QHD screen on the Pixel 2, and perhaps even a 4K screen on the Pixel 2 XL – though only if it doesn't destroy the battery.
3. A stylish build
The Google Pixel has a high-end and distinctive look, with a metal and glass back, but it's also a slightly unusual and divisive one, so we'd like to see it rethought for the Google Pixel 2.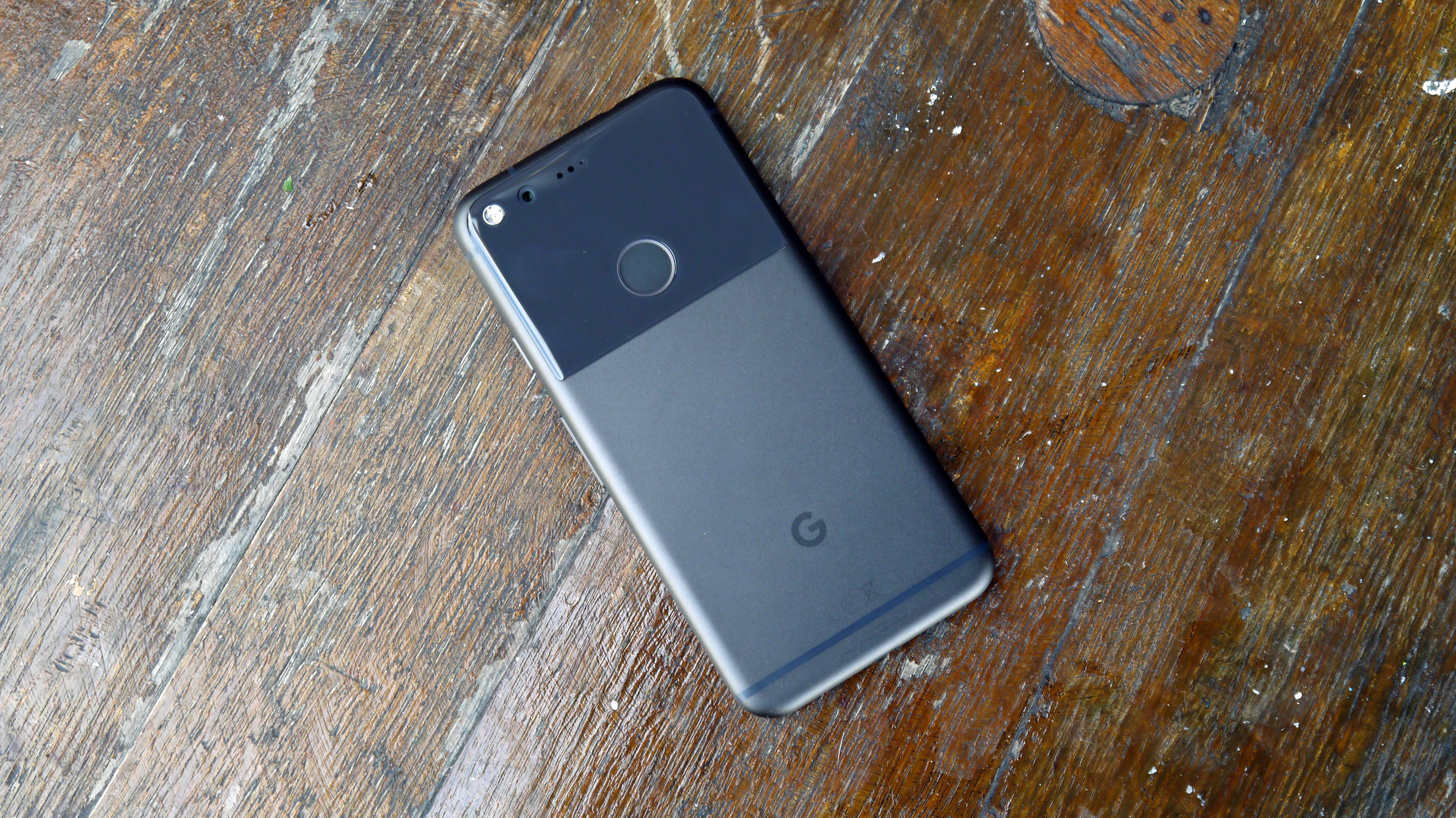 There's nothing wrong with glass, or metal, or even both together, but the design needs to be cohesive, where on the Pixel it looks a bit like they've just combined the two materials for the sake of it.
4. Water resistance
Water resistance still isn't a feature of all flagship phones, but it's increasingly heading that way, with even the iPhone 7 sporting a certain amount, so the Pixel having none (beyond being splash-resistant) was unfortunate.
Hopefully that will be changed for the Google Pixel 2, and we'll get a phone that at least matches the best waterproofing on current phones – that means IP68 certification, but if it can go even further and be fully waterproof, then all the better.
5. Better battery life
It seems like we're asking for better battery life from almost every phone, but the Pixel is particularly in need, often requiring a top-up midway through an evening.
That's not great at any price, but especially not on a flagship, so we want to see vast improvements in life from the Pixel 2.
6. Stereo speakers
As with waterproofing, this is another thing that not all flagships have, but it's certainly something we like to see, or hear.
While we'd always rather use headphones for audio on a phone, that's not always practical, so a beefy pair of stereo speakers can make all the difference. Hopefully the Google Pixel 2 will have them.
7. Assistant improvements
Google Assistant was one of the main selling points of the Pixel, but while it's certainly impressive, it doesn't feel quite like the 2.0 upgrade to Google Now that it was billed as.
Among other things we want it to consistently pick up on the 'OK Google' wake command the first time we say it, and to be able to understand what we're asking every time, even when we speak fast or in loud environments.
It's pretty good now, but the times when it fails make us wish we hadn't asked at all.
The iPhone 8 could be the Pixel 2's biggest rival.