The best webcams 2017
What's the best webcam for you? Despite the best laptops sporting built-in webcams these days, tower PCs don't have this luxury. Instead, if you want to Skype with friends or even start your own YouTube series, you'll have to either resort to one of the best all-in-ones or buy your own, separate webcam.
For the latter route, there's no need to look any further. Here we've rounded up five of the best HD webcams you can buy, investigating every important characteristic from video and audio quality to more premium adornments such as background removal and even automatic light correction.
So, if you want to buy the best webcam for video calling using Skype or Google Hangouts, look no further – we've rounded up five of the best HD webcams to find out which one has the best set of features, whether you're after the best sound or image quality or even a perfect combination of both.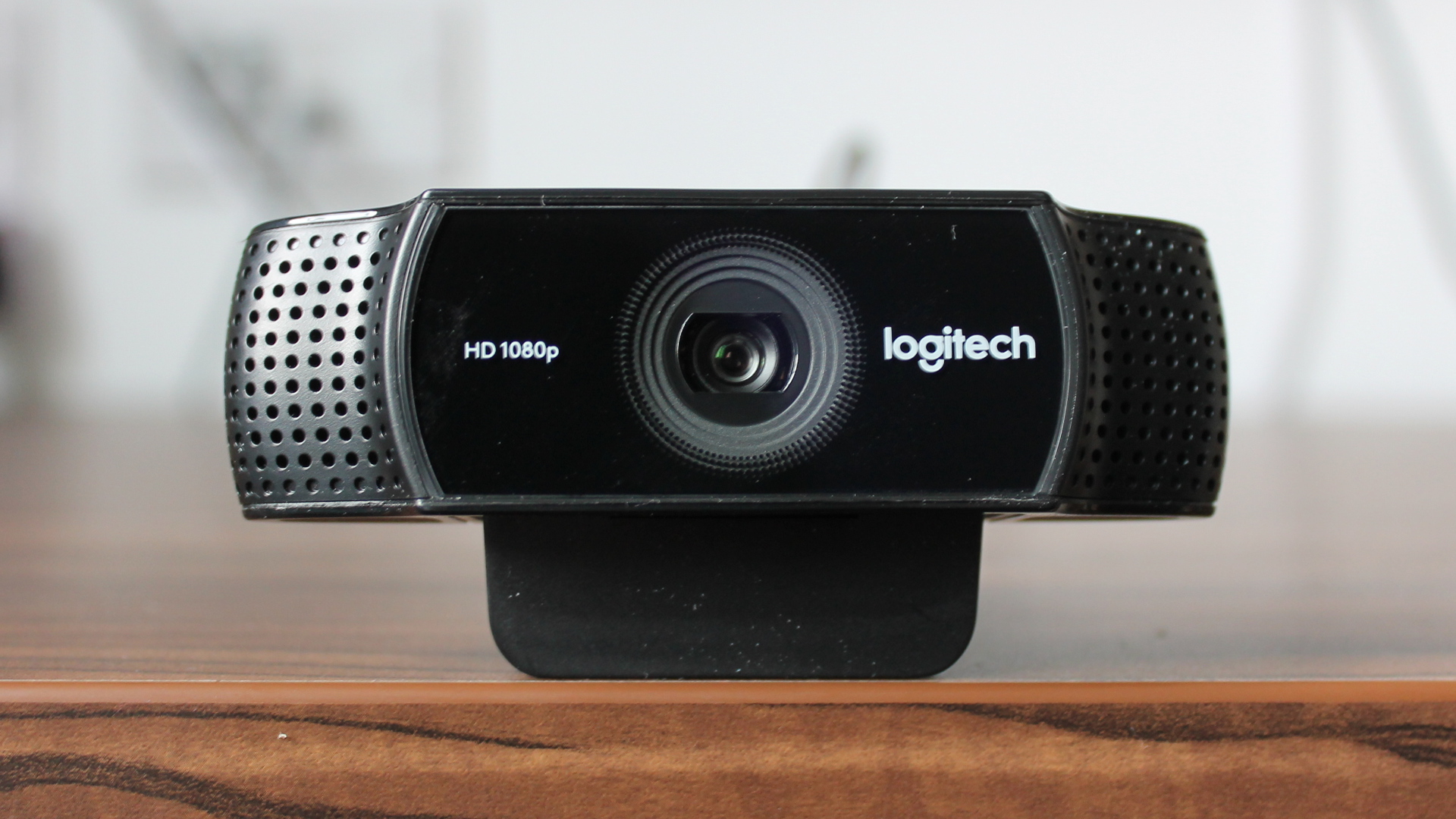 The C922 Pro Stream will disappoint anybody hoping for a drastic overhaul of the C920, its predecessor that came out in 2012. Logitech's newest webcam features the same classy design but is especially interesting for gamers this time around. Logitech has partnered with Xsplit to include a free 3-month license for its premium service, allowing you to stream your gameplay footage while broadcasting an image of yourself in 720p at 60fps.
The C922 still boasts excellent video quality (up to 1080p) when it comes to hosting video calls, and its automatic low-light correction makes it a great cam for streaming with the lights off. Like Razer's Stargazer webcam, the C922 supports background removal using Logitech's webcam software, making it an ideal alternative for budding YouTubers. There's no support for Intel RealSense, however, which the Stargazer has – so you won't be to log into your PC with your face using Windows Hello.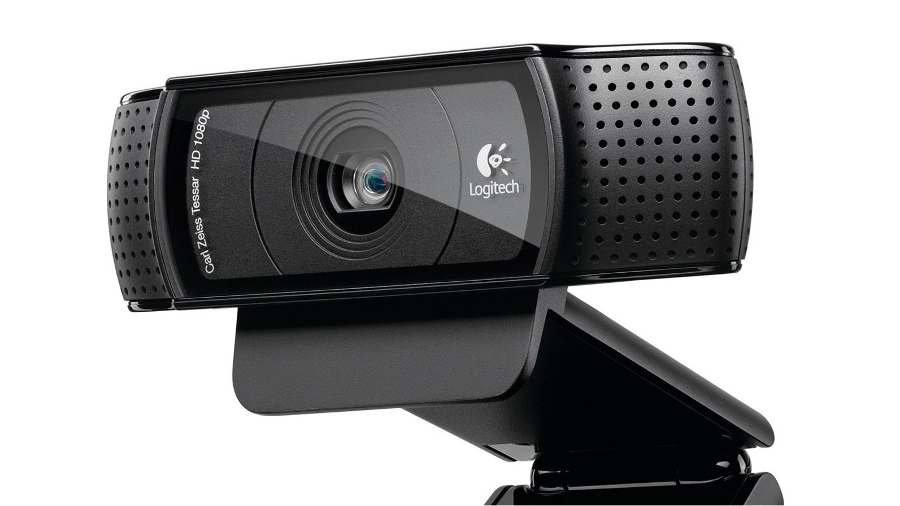 The C920 isn't the most expensive webcam that Logitech makes, but it covers the essentials so well you probably won't need to check out anything more powerful. There's automatic low light compensation for poor lighting conditions, full 1080p HD resolution, stereo audio and an adjustable mount. It's PC and Mac compatible, has a smooth autofocus and is built to the high standard you'd expect from Logitech kit, and while you can get full HD cameras for considerably less cash that involves cutting corners that Logitech hasn't.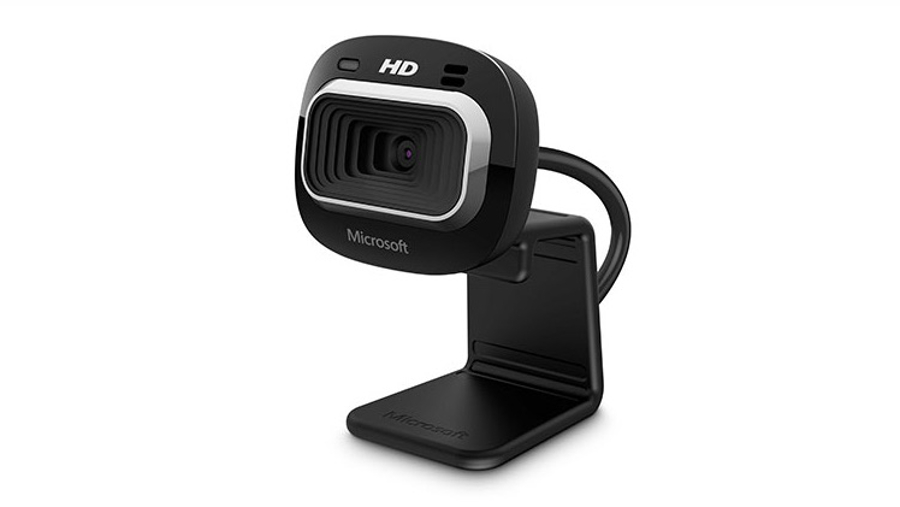 If you need something cheap and cheerful for Skype, Messenger, Facebook or AOL, Microsoft's LifeCam range offers decent performance for a low price. You don't get 1080p video at this price point, but you do get automatic color correction, a noise-cancelling unidirectional microphone and a stand to fit laptops and desktops alike. It's a cheap way to solve the problem of a PC without a camera or with a camera that isn't up to the job.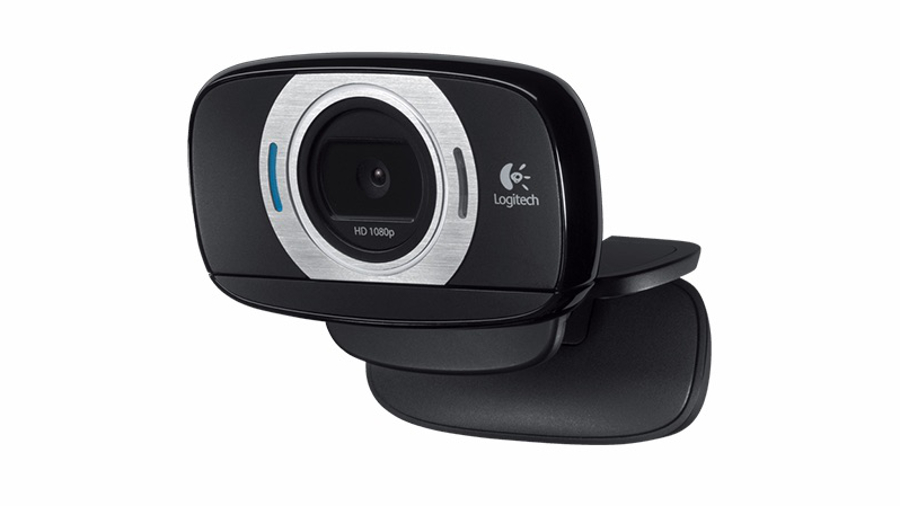 The C615 is a full HD webcam that's particularly well suited to travellers and mobile workers, thanks to its clever "fold and go" design. It offers 1080p recording and 720p for video calls, and the autofocus system can handle anything from brightly lit offices to extreme webcam close-ups. It swivels in 360 degrees, offers 8 megapixel static shooting and you can pop it on a tripod to keep it steady while you're recording. This is the one we'd pack if we were travelling for work.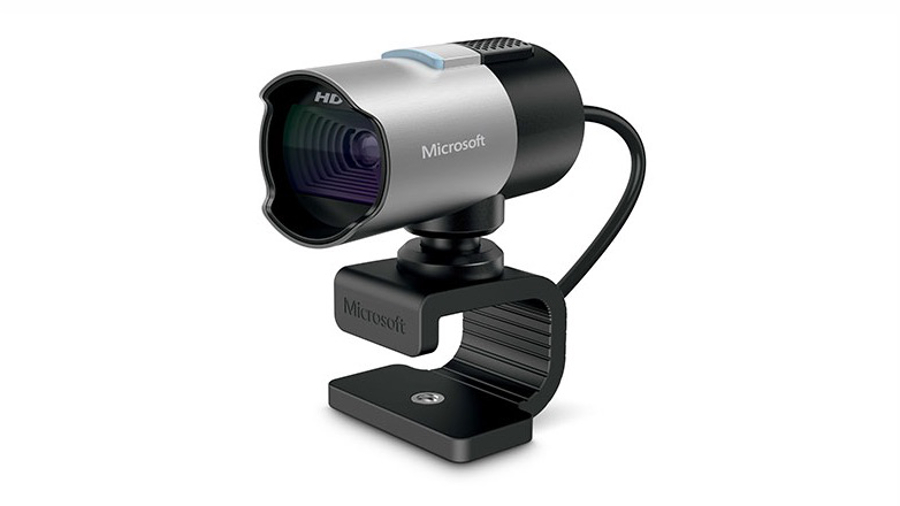 Aimed at pro users with big monitors, the LifeCam studio offers the familiar combination of 1080p recording and 720p live video calling, with the added peace of mind of Skype certification (including Skype for Business). It rotates 360 degrees, can be mounted on a tripod and has an autofocus with a range from four inches to infinity. The wideband mic delivers crystal clear sound and Microsoft's TrueColor system automatically adjusts the exposure to keep you from the darkness. It's a good choice for business conferencing and presentations.
Read the full review: Microsoft LifeCam Studio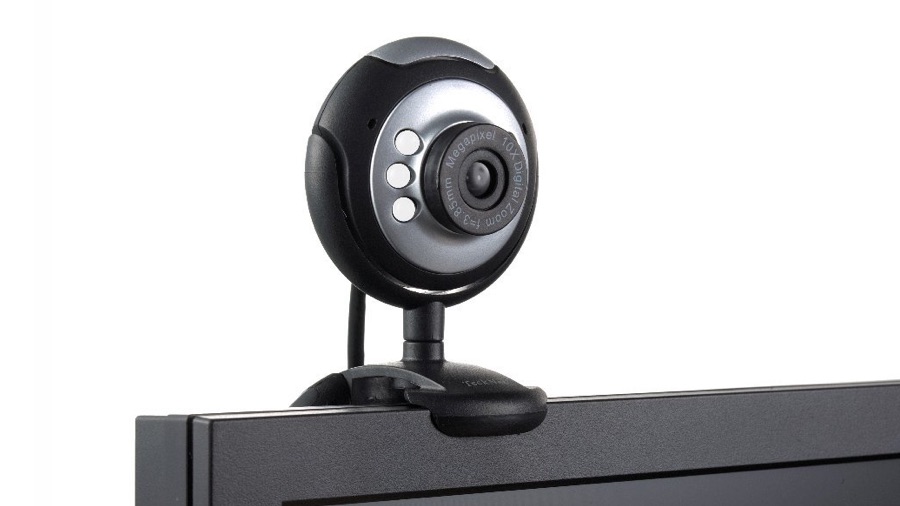 We like TeckNet's cheap and cheerful products, and the C016 is no exception: for its cost you get a webcam with noise cancelling and the ability to rotate 360 degrees horizontally and 180 degrees vertically. You don't get full HD or fancy-dan autofocus, but the camera does offer automatic face tracking and automatic adjustment of exposure and white balance for clearer video in poor light. It's not a camera you'd buy for a business boardroom but it's perfectly fine for everyday use.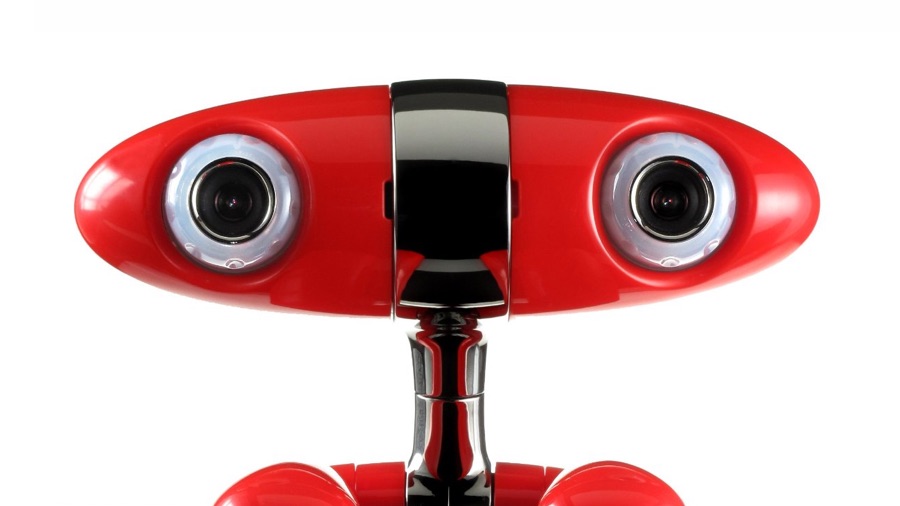 Fancy a webcam that shoots in 3D? That's the Minoru's USP, and while the specification isn't stunning – it's 800 x 600 with manual focus and a fixed aperture, so it's only suitable for indoor shooting unless you've got a bunch of filters handy – it looks like a cute robot and enables you to take 3D video. Don't expect amazingly lifelike, photorealistic 3D avatars; this is a camera for messing around with, and if you approach it on that basis it's good fun.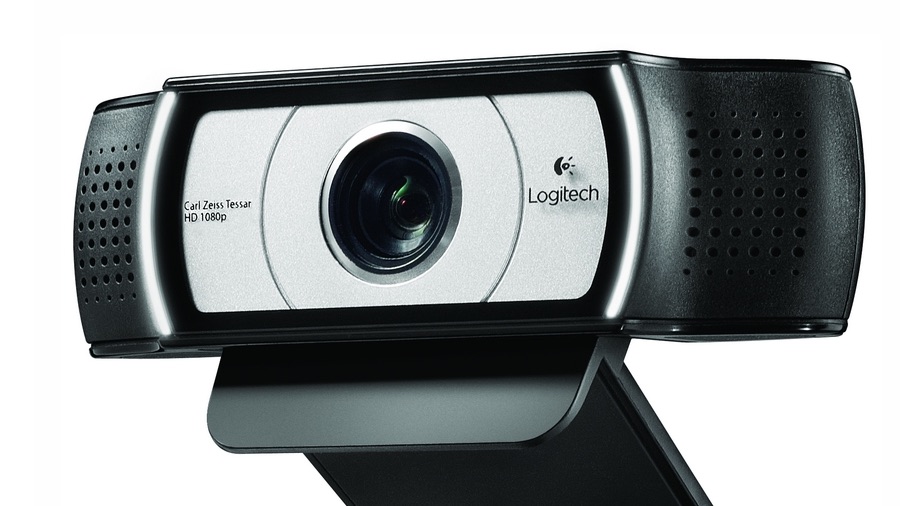 The C930e claims to be Logitech's most advanced HD webcam and it's also one of the most expensive ones on the market. The selling point here isn't the 1080p resolution, but the way it's delivered: unlike traditional webcams, which rely on the PC to do the heavy lifting, the Logitech does the video encoding itself. That should mean better quality video (depending on your connection, of course), and the wide 90-degree field of view means it's well suited to business videoconferencing and presentations. You name it, it's certified for it: Skype, Lync, WebEx and many more on PC and Mac.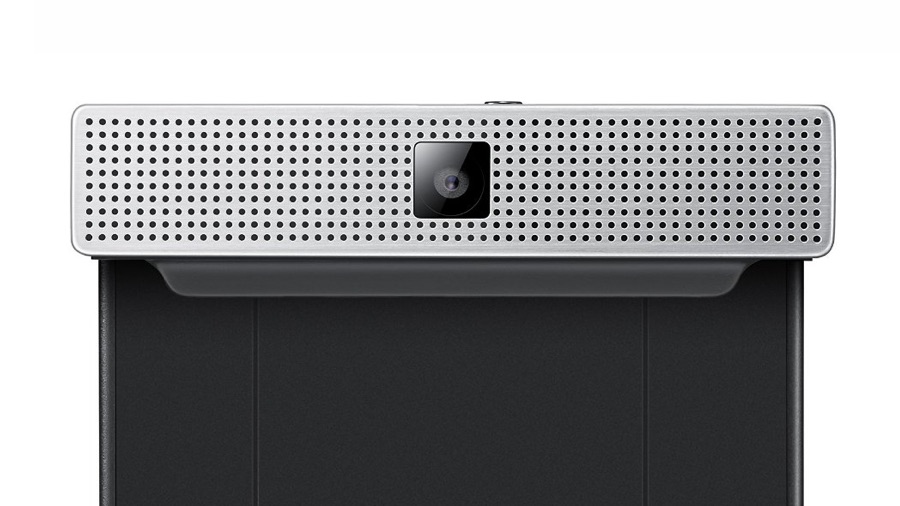 Normal webcams don't work with Samsung smart TVs, and by an interesting coincidence Samsung just happens to have its own proprietary – and expensive – camera for its H, HU, JS and JU models. We wouldn't recommend buying one for Skype as the smart TV version of Skype is no longer being supported, but if you want to use Samsung's own gesture control features and its virtual mirror for fitness apps then it's really your only option. You'll find similar and similarly expensive cameras around for Sony Bravias, LG smart TVs and so on, but again their Skype days are numbered.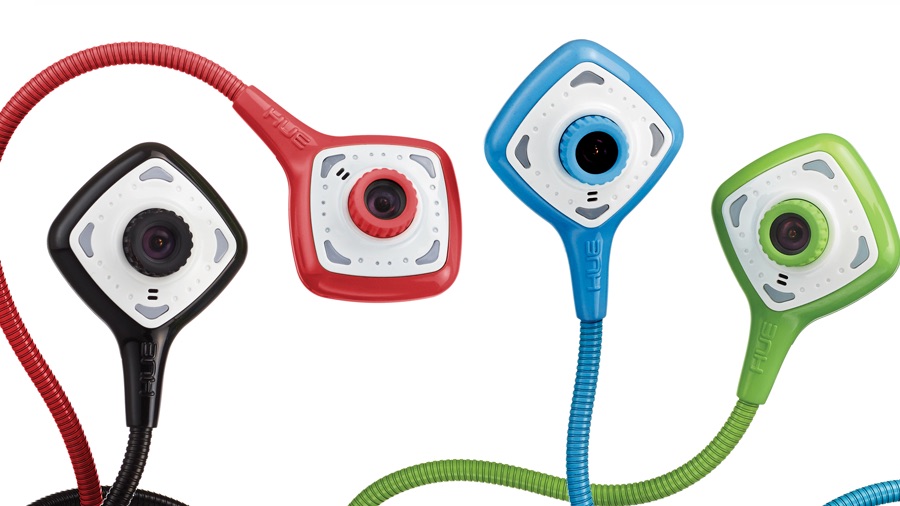 The Hue HD is a little bit different to other webcams: it's also been designed as a document capture/projection camera and a stop-motion camera, and its bendy neck, flexible approach and tough construction has made it a deserved hit in classrooms. It works on PCs and Macs, includes a microphone and can double up as a microscope, and if the basic model is a little too basic there's a Pro edition that adds LED lights and more powerful software. If you're looking for a good all-rounder for kids, the Hue is well worth considering.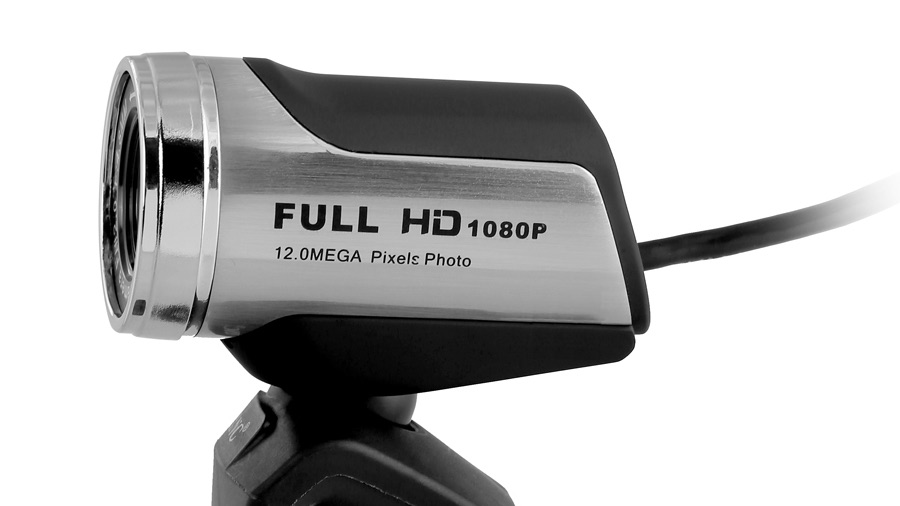 If you want a full HD webcam without the full HD webcam price, this little beauty is currently going for cheap. That's ridiculously cheap for a Windows webcam with 1080p HD, 12MP stills, a noise cancelling microphone and low light compensation. There's no autofocus and you don't get a big bundle of software, but we're sure the low, low price more than compensates. It's an ideal camera for anybody on a tight budget, but if you need a webcam that can handle the lumps and bumps of life on the road you might be better off with something a little more robust.
Gabe Carey has also contributed to this article